All pages can be edited and you are welcome to join us and contribute to this wiki. If you have any questions about the wiki or helping out, you can ask one of Septimus Heap Wiki's administrators.

Not sure where to start?

If you are new to wikis, check out the tutorial before you get started.

Adding content

The Septimus Heap Wiki has an automatic list of articles that need help called "Wanted Articles". Don't be shy, get in there.
Uploading images is another really easy way to help out - see the Special:Upload page!
Or, you could try helping by improving stub articles that can be expanded with more information.
You can find a list of useful templates on Category:Templates, some of which are documented on the Templates page.
If you want to experiment with editing a wiki, please do it in a sandbox, not in articles.




"
The dragon's head reared up into the night, and her nostrils flared, breathing in the smells she had dreamed of all those years. The smell of the sea. At last the dragon was free.
"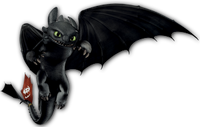 Children's Literature
Go to these sites for info or for help with your own wiki!
Alice's Adventures in Wonderland • Amulet • Anne of Green Gables • The Chronicles of Narnia • Dear America • Goosebumps • Guardians of Ga'Hoole • Harry Potter • How to Train Your Dragon • Little House on the Prairie • The Magic School Bus • Miss Peregrine's Home for Peculiar Children • Oz • The Polar Express • The Railway Series • Septimus Heap/ToddHunter Moon • Tracy Beaker • The Underland Chronicles • The Unwanteds Series • Wings of Fire
Want your community included? See how!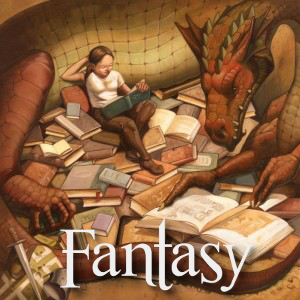 has been published!
Which book is your favourite?
Which book is your favourite?
Create blog post
Latest Blogs
Wendron Witches Done

Port Haven Witch Coven

Young Army Done

Message Rat Service Done

Read more >

Working on a new map system for the wiki since the old map feature has been removed it should work …

Read more >

Hi,

I am Eschal Najmi and this is my blog! I am a massive bookwarm who loves my laptop! I am looking…

Read more >
See more >
Ad blocker interference detected!
Wikia is a free-to-use site that makes money from advertising. We have a modified experience for viewers using ad blockers

Wikia is not accessible if you've made further modifications. Remove the custom ad blocker rule(s) and the page will load as expected.