Nurse Meredith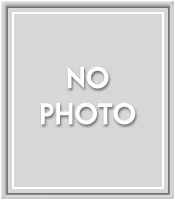 ---
---
---
---
---
Nurse Meredith, often referred to as Nursie,[citation needed] is the mother of Merrin Meredith.
Biography
She was involved with the plot to steal Septimus Heap, though due to confusion, Merrin was accidentally taken instead, much to her distress.[citation needed]
She is currently landlady to a dingy guesthouse in the Port called The Doll House, and as of the end of the Darke Domaine, Nursie is taking care of Merrin, under Marcia Overstrand's orders.[1]
Characteristics
Physical attributes
She is described as having a beaky nose and sallow skin.[citation needed]
References