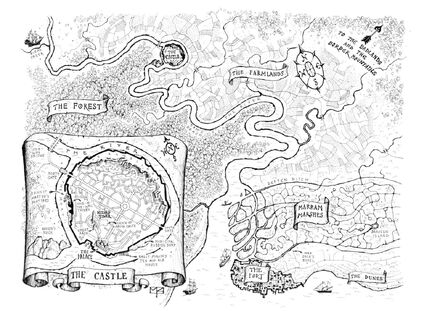 The Forest is a location near The Castle.
The Forest is a dangerous place, because lots of dangerous creatures and witches live there.
It is covered by thousands of trees and there is no residential locations apart from Camp Heap, the Witches village and Galen's Treehouse.
Magyk
Flyte
Physik
Queste
Known creatures
Rabbits
Squirrels
Wolverines
Known residents
Ad blocker interference detected!
Wikia is a free-to-use site that makes money from advertising. We have a modified experience for viewers using ad blockers

Wikia is not accessible if you've made further modifications. Remove the custom ad blocker rule(s) and the page will load as expected.