Alfrun Snorrelssen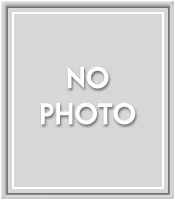 ---
---
---
Alfrun Snorrelssen:
Alfrun Snorrelssen was expecting her first child the last year that Olaf Snorrelssen went to trade at The Small, Wet Country Across the Sea. She could always See the ships coming back from the small wet country across the sea, except for that year. It was when the boats were back home that she realized her Olaf was never coming back.
Alfrun named her child Snorri Snorrelssen after her husband's wishes, even though Snorri was a girl. Snorri didn't want to trade until she found Olaf's Letters of Charter naming her as his successor.[citation needed] Alfrun was against her daughter trading. Snorri went out to the barge, the Alfrun. Her mother figured that a night out on a cold, hard barge would do her good. Snorri was gone the next morning.
Her mother sent a pilot gig after Snorri, but the barge was too far ahead. Alfrun blamed herself for her daughter sailing away. Nothing anybody said could convince her that it wasn't her fault.
Ad blocker interference detected!
Wikia is a free-to-use site that makes money from advertising. We have a modified experience for viewers using ad blockers

Wikia is not accessible if you've made further modifications. Remove the custom ad blocker rule(s) and the page will load as expected.